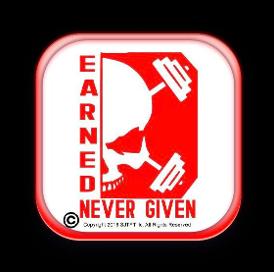 Club Expressions
MEMBERSHIP INFO
This membership comes with one pair of custom Leggings per month accompanied by the Booty Buster Workout Program as well a Resistance Training Band.
The Membership is only $25.99 per month or $250 per year if paid in full. After the first six months, members will receive a loyalty bonus which sends you an extra pair of custom Leggings or shirt of choice for free, just for showing your loyalty to the club.
This bonus will come no matter if you make monthly payments or if you pay in full, so every 6 months, you will get a little extra swag. Thank you for your continued support and I hope you enjoy those expressions!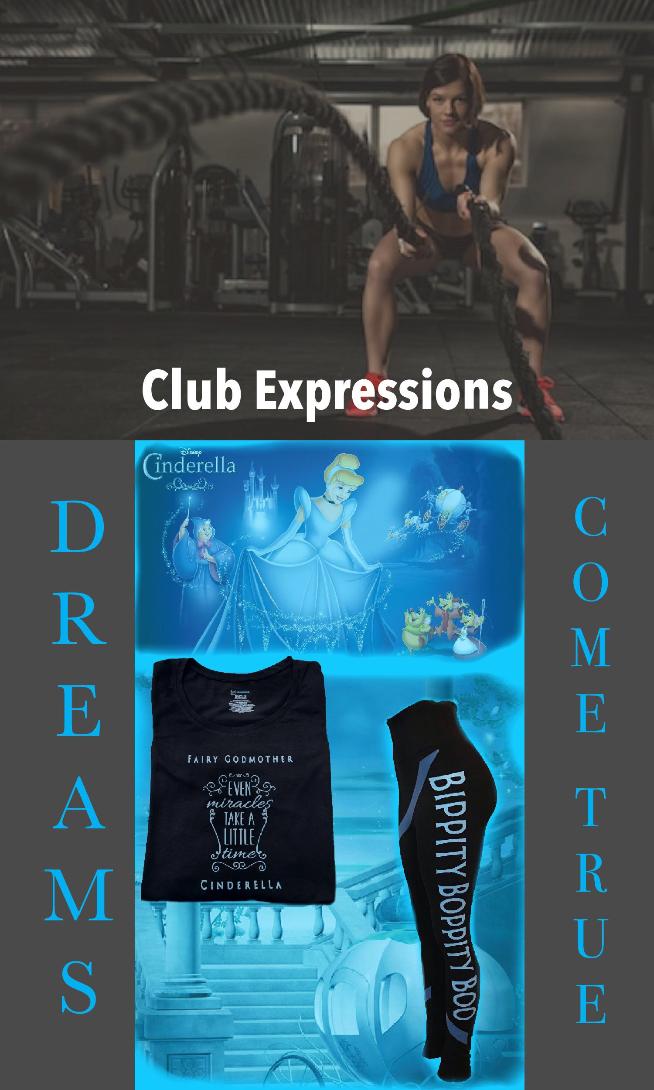 LINKs
www.sjtpfitness.net
CONTACT
ROCKWALL TX 75033
214-466-0417
FOLLOW US
Facebook: Earned Never Given
Instagram: Earned Never Given